Joyce Yahouda Gallery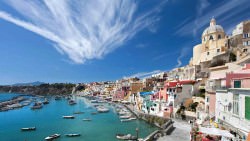 NEWS Joyce Yahouda, guest curator
Canadian (in)Vision
presented at Museo il Torrione, Ischia, Italy
Alessandro Mangiarotti (Galerie YellowFishArt), curator and artistic director
April 21 – May 13, 2018
Opening: Saturday, April 21st, 2018, 6 pm
Museo il Torrione, Ischia
Guillaume Boudrias-Plouffe, Bernard Gamoy, Moridja Kitenge, Nicolas Mavrikakis, Michel Niquette, Fabrizio Perozzi, Alana Riley, Sarah Brown; Gabrielle Lajoie-Bergeron; Alessandro Mangiarotti; Hunter Mclean; Marianne Pon-Layus; Federico Stroppiana; Guillaume Blanchet, Mathieu Girard; Etienne Marcoux; Jérôme Ruby.
Film Section: Eden Awashish; Yousra Benziane; Raymond Capiln; Eather Condos; Denis Coté; Zack Greenleaf; Crystal Dawn Jerome; Thomas Leblanc Murray; Vincent René Lortie; Ryan Mckenna; Marie-Pierre Ottawa; Kevin Papatie; Kazic Radwansky; Matteu Rankin; Emmet Walsh.
The contemporary art event (in)Vision is an invasion of Canadian art on foreign soil.
(in)Vision is about addressing cultural perspectives and provoking dialogue. Its aim is to ensure that the rich diversity and strength of Canada's voice is heard in today's global village.
The 2018 edition of Canadian (in)Vision focuses on contemporary art coming out of Montreal.  
More information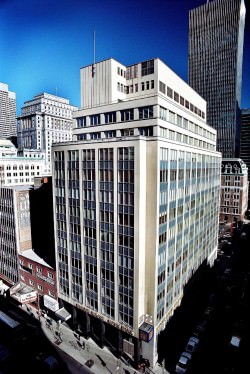 Our office - new location
1134 Ste-Catherine West, local 770, Montréal (QC) H3B 1H4
Since January 2017, the Gallery is organizing beyond the walls, various exhibitions and event projects in Canada and abroad.
News
No news at the moment.